Campbell County Facts And Figures
Get To Know Campbell County
Campbell County, Wyoming, situated in the northeast corner of the state, is the third most populous county in Wyoming. It was formed in 1911 from parts of Crook and Weston Counties, its neighbors to the east.
Its largest population center is Gillette, the "Energy Capital of the Nation," named for railroad surveyor Edward Gillette in 1891.
Campbell County is situated in the Powder River Basin, the largest coal-producing region in the United States. It's located between the Bighorn Mountains of Wyoming and the Black Hills of South Dakota.
The county is home to five listings on the National Registry of Historic Places, with two buildings located in downtown Gillette.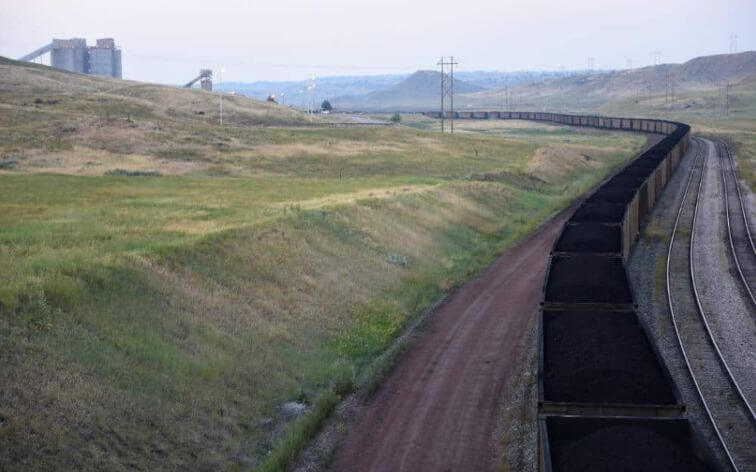 16.9″ of rain per year
59″ of snow per year
Average number of sunny days: 212 
Average low: 33 degrees
Average high: 60 degrees
Average wind speed: 10.1 mph
Length of "windy" season: 8.4 months (Spring & Fall)
Wyoming Mean Elevation: 6,700 feet
Gillette Elevation: 4,554 feet
Wright Elevation: 5,121 feet
Population (2019)
Wyoming: 578,759
Campbell County: 46,341
Gillette: 32,030
Wright: 1,753
Median age (Campbell County): 35.1 years
Under 18 (Campbell County): 39%
Over 65 (Campbell County): 1.6%
Number Of Occupied Homes In Gillette: 10,975
Number of Occupied Homes In Campbell County: 17,488
Median Home Value In Gillette: $220,200
Median Home Value In Campbell County: $214,000
Median Rent In Campbell County: $920
Average Property Taxes In Campbell County: $1253.30
Median Household Income In Campbell County: $79,916
Mining
Construction
Government
Retail Trade
Accommodations & Food Service
In the late 1800s, the area now known as Gillette was homesteaded by cattle ranchers. In August of 1891, the Burlington and Missouri Railroad company pulled the first train into Gillette. Edward Gillette, a surveyor for Burlington and Missouri Railroad, suggested building the railroad route through the community—a suggestion that saved the railroad thousands of dollars, and Edward's reward was to have the town named after him. This also opened new markets to ranches in the rich Powder River Basin.
​Gillette was incorporated on January 6, 1892, less than two years after Wyoming became a state. Small coal mines sprung up around Gillette in 1909.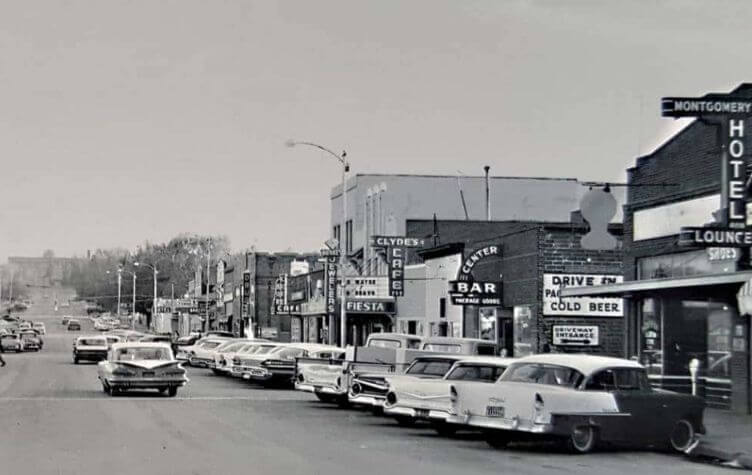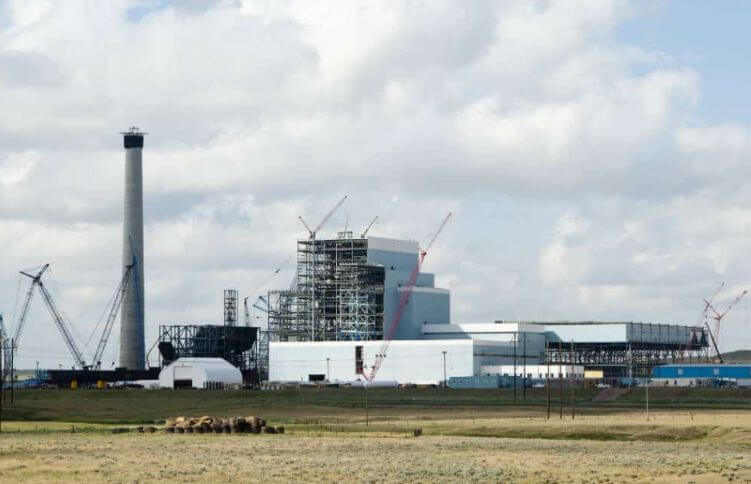 In the 1940s, oil exploration began in the Gillette area, and the first commercial oil field discovery was 1948. Then, in 1956, the first oil boom in Gillette began with other oil and gas discoveries in the 1960s and 1970s.
​The first major coal mine built was Wyodak, east of Gillette. During the 1970s, more companies opened larger surface mines in Campbell County, and currently there are 11 mines in the county. Wyoming coal is shipped to 36 states where 99.99 percent of it is used to generate electricity. Today, an average of 85 coal trains daily snake their way along the railroad tracks. The main reason Powder River Basin coal is in high demand is because it is low in sulfur, which equates to very low emissions.