Gillette Area Leadership Institute
GALI provides leadership training for those wanting to learn more about active engagement in the community. The nine-month program is designed to promote a better understanding of the community, build and enhance leadership skills, and develop a strong network of community leaders. The program started in 1986. Here are some important documents if you're interested in participating:
GALI Application for the Class of 2023-24 (DUE BY July 14 2023)
Signups for GALI are from May through July every year, with the first session being the annual retreat in September. (Wyoming Workforce Grants are available for those self-employed that wish to attend.)
​GALI application is open to the public (non-members).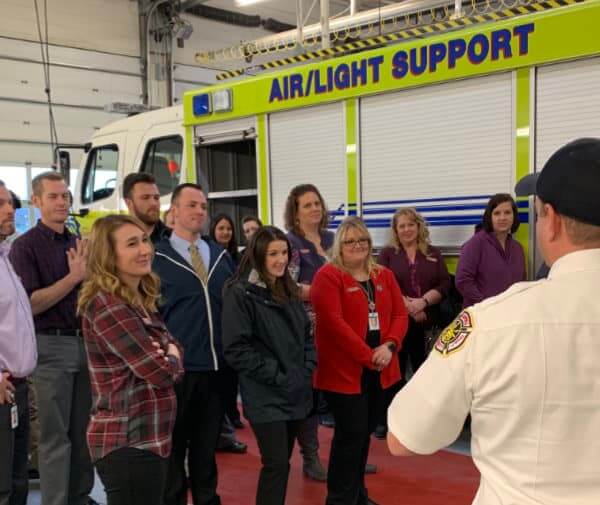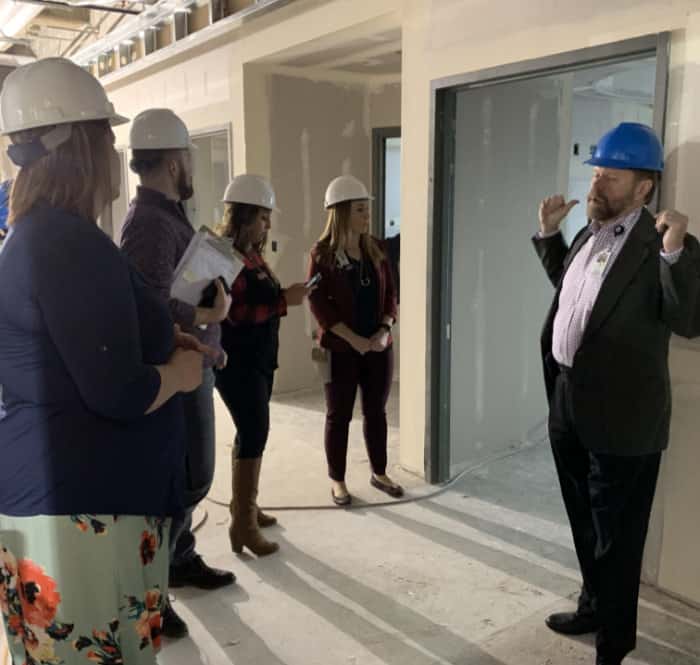 GALI provides leadership training for those wanting to learn more about active engagement in the community. The nine-month program is designed to promote a better understanding of the community, build and enhance leadership skills, and develop a strong network of community leaders. The program started in 1986. Here are some important documents if you're interested in participating:
Coordinate GALI sessions
Host GALI Graduation
Endorse Class Project
Celebrate GALI Anniversaries