President's Circle Investors
The Chamber's premier investors support the organization at the highest level of investment. With their support, the Chamber can effectively focus on the mission of promoting commerce, strengthening the regional economy and enhancing the vitality of the community.

Basin Electric Power Cooperative, headquartered in Bismarck, North Dakota, is a regional wholesale electric generation and transmission cooperative serving 135 member cooperatives, including Powder River Energy Corporation. These cooperatives provide electric power and services to more than 2.8 million consumers in nine states. Basin Electric has 426 employees in Wyoming, including the 83 employees at the Dry Fork Station north of Gillette.
​Learn more at basinelectric.com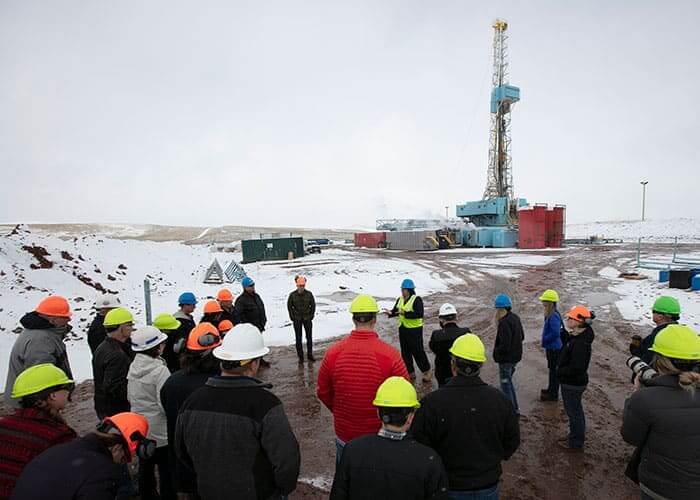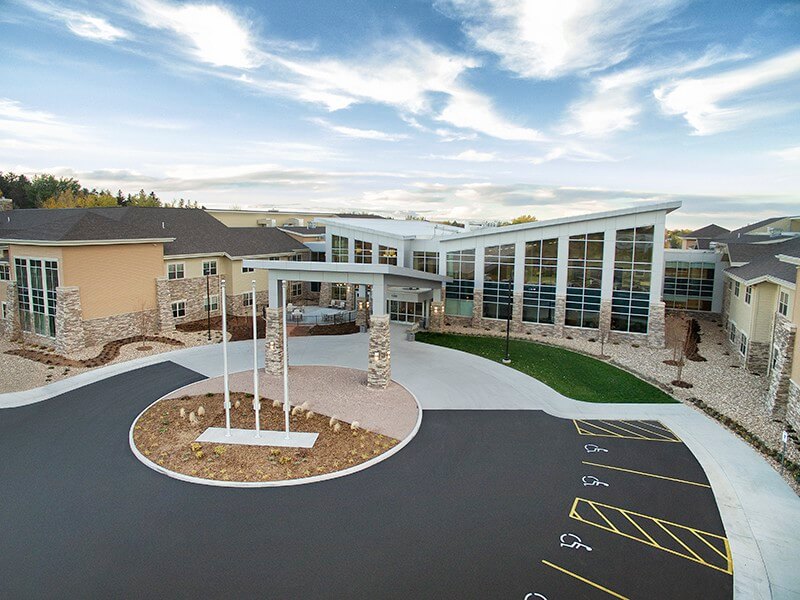 Campbell County Health is a local community healthcare system with a mission to serve our community by providing a lifetime of care with dedication, skill and compassion. CCH's system of care includes a 90-bed acute care hospital, 14 specialty clinics, 150-bed long term care facility, an inpatient hospice, durable medical equipment, and an ambulatory surgery center. Other services include dialysis, medical and radiation oncology, 24-hour employee daycare, inpatient and outpatient behavioral health services, occupational health services and rehabilitation services. CCH is accredited by DNV.
Learn more at CCHWyo.org

Peabody is a leading coal producer, serving customers in more than 25 countries on six continents. The company's North Antelope Rochelle Mine in northeast Wyoming is one of the most productive mines in the world and supplies some of the lowest sulfur coal in North America. Along with the Rawhide and Caballo mines, Peabody's Wyoming mining operations are recognized for industry-leading safety, operating and environmental practices.
Peabody's Powder River Basin operations produce enough fuel to power 16 million U.S. households. The company controls more than 3 billion tons of proven and probable coal reserves and is recognized for industry-leading safety, operating and environmental practices.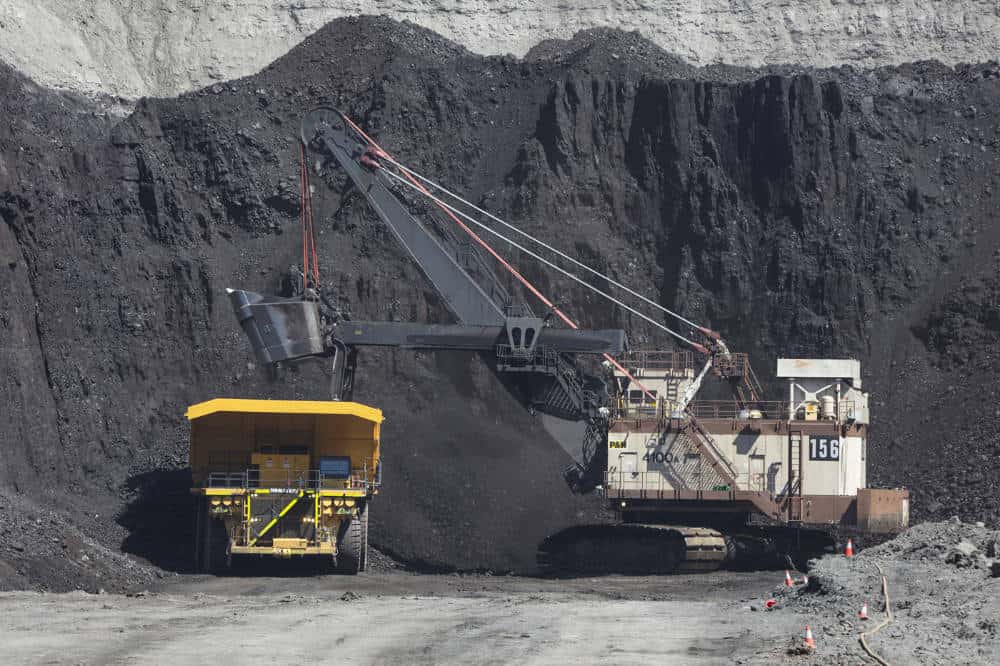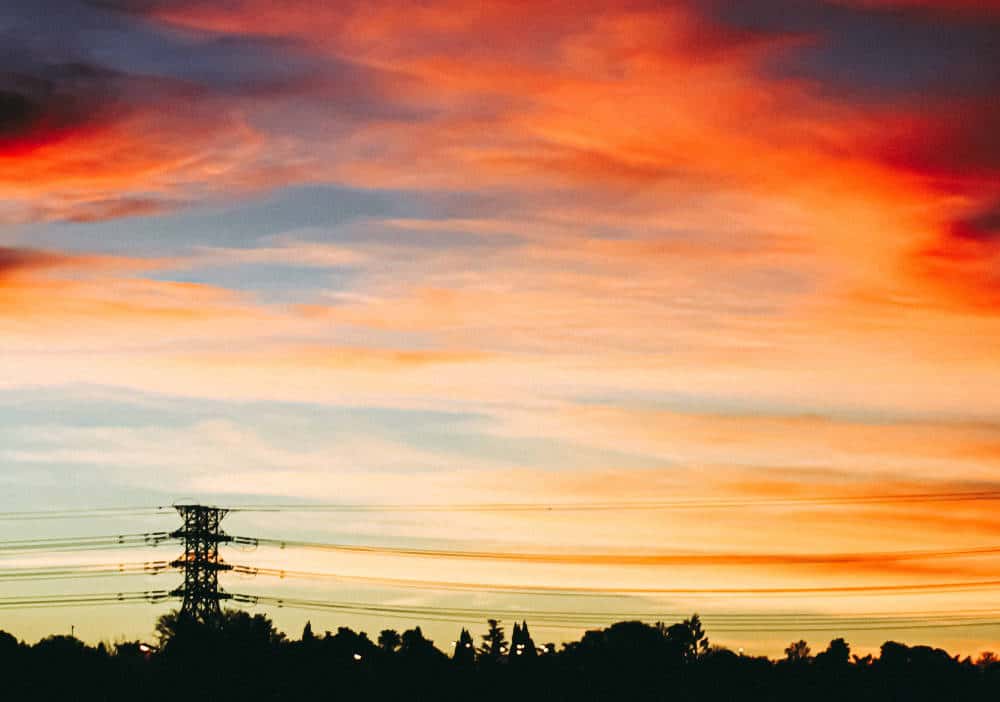 Powder River Energy Corporation is a member-owned, not-for-profit electric cooperative serving the five northeast counties of Wyoming including Campbell, Crook, Johnson, Sheridan and Weston. The electric cooperative has more than 160 employees and more than 12,100 members. Approximately 28,700 meters are served across more than 16,200 square miles of northeastern Wyoming and southern Montana.
Learn more at PreCorp.Coop

K² Technologies was launched in 2001 and is currently the oldest – and most trusted – full-service IT care company in northeast Wyoming. The company is a value-added technology product re-seller and a full-tier business computer support powerhouse.
Learn more at K2Technologies.net